Performance has always been a intricate part of my life. Whether it be dancing on a stage, running across a tennis court, scoring a goal in a soccer game, or dancing on my pedals climbing the Gavia - I've always connected with the idea of pushing myself both physically and mentally. During my competitive cycling career I started to understand how the mind and body worked in a way that could help and/or hinder one's performance. Being a part of a team was something I enjoyed, but it also opened the door for me to help others reach their full potential. Honestly, I would rather suffer on a climb for a teammate and help them stay calm and collected so they could go for the win. This mindset helped me realize that perhaps my purpose was not behind the handlebars, but rather behind an athlete/client offering them psychological and emotional support. This is what I refer to as the human side of sport and performance. Remembering that athletes are people who have feelings and imperfections.
Sport and Performance Psychology has become a popular field in recent years. Increasingly, athletes, coaches, and trainers are recognizing the importance of mental skills training, and the maintenance of a winning mindset. Remember, your cognitions and emotions influence not only your thought patterns, but also your physiology. Feelings such as anxiety, fear, and anger (even when they are subtle) can cause unhealthy thought patterns like self-doubt, lack of motivation, and loss of focus/concentration. I will work with you to find the appropriate resources and psychological techniques that can be used for optimal performance. You can learn how to use your mind to improve technique, build strength, increase speed and fitness, reduce the chance of injury, and let go of negative thoughts and behaviors. Our work together will focus on building your unique village of support that will help you reach your full potential. As I often say about sport and life, "It takes a village."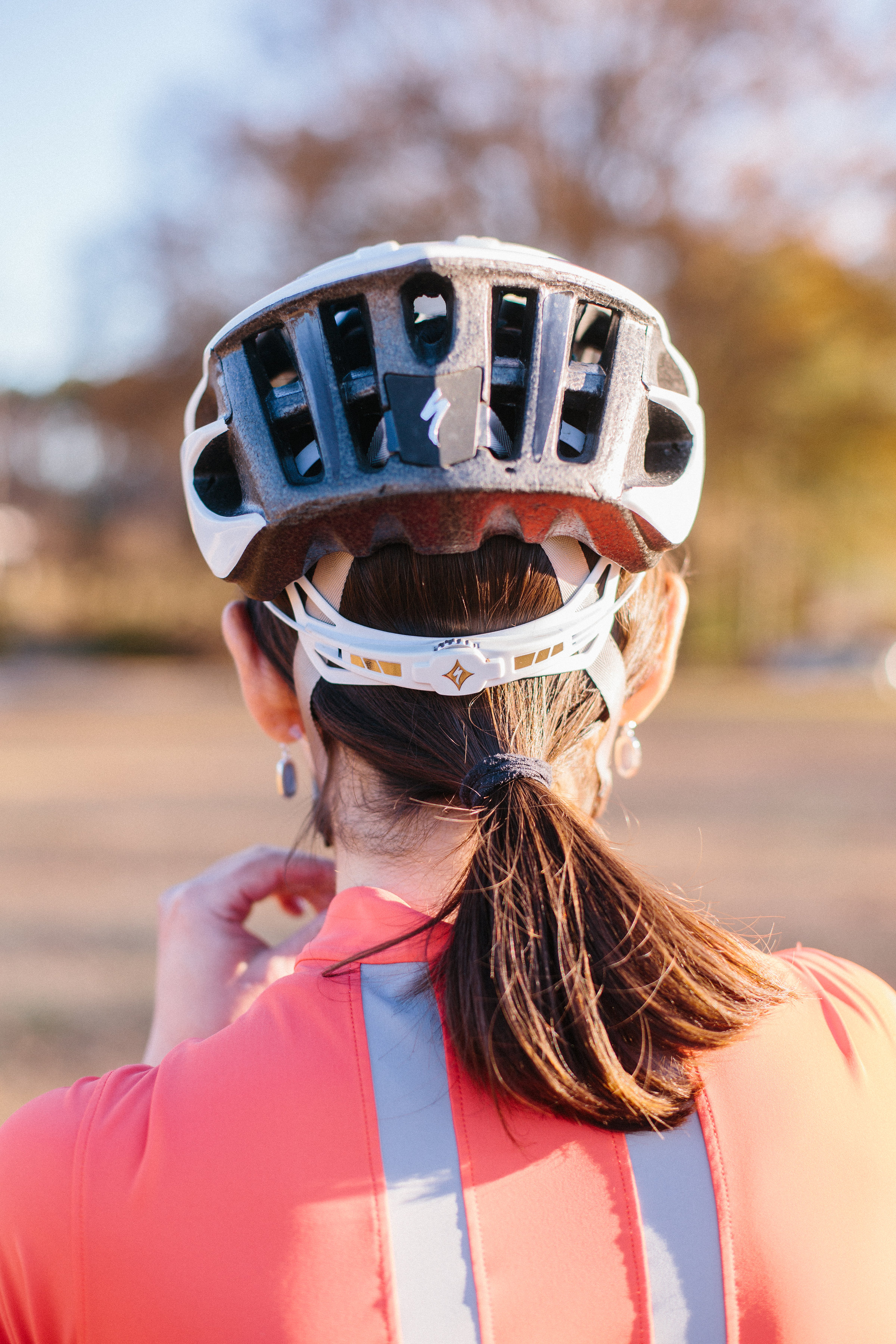 I believe that the therapeutic relationship is similar to working on a team. I use my knowledge and training to create a safe and collaborative space for clients while working from an integrative, holistic (mind, body, spirit), and strength-based approach. I often utilize a variety of psychological modalities that include: mindfulness/meditation, motivational interviewing, cognitive behavioral therapy, dialectical behavioral therapy, narrative therapy, family systems interventions, stress management, pain management, and journaling. My research focuses are on mild traumatic brain injuries (mTBIs) in athletes, athlete identity, depression in athletes, and the transition (retirement) out of sport.
My philosophy is to assist clients, athletes, teams, and coaches in all aspects of performance enhancement, both in sport and life. I help clients learn more effective coping strategies and life skills for managing challenging thoughts, emotions, and behaviors in order to achieve their therapeutic goals.